BOOKMARK

June 2021 Book recommendations

View previous months

The books for this month have two dark literary novels which will take you far out of your comfort zone and a lovely new gardening book to restore the balance!

All books are available from Waterstones in Perth and Adventure Into Books in Blairgowrie.
---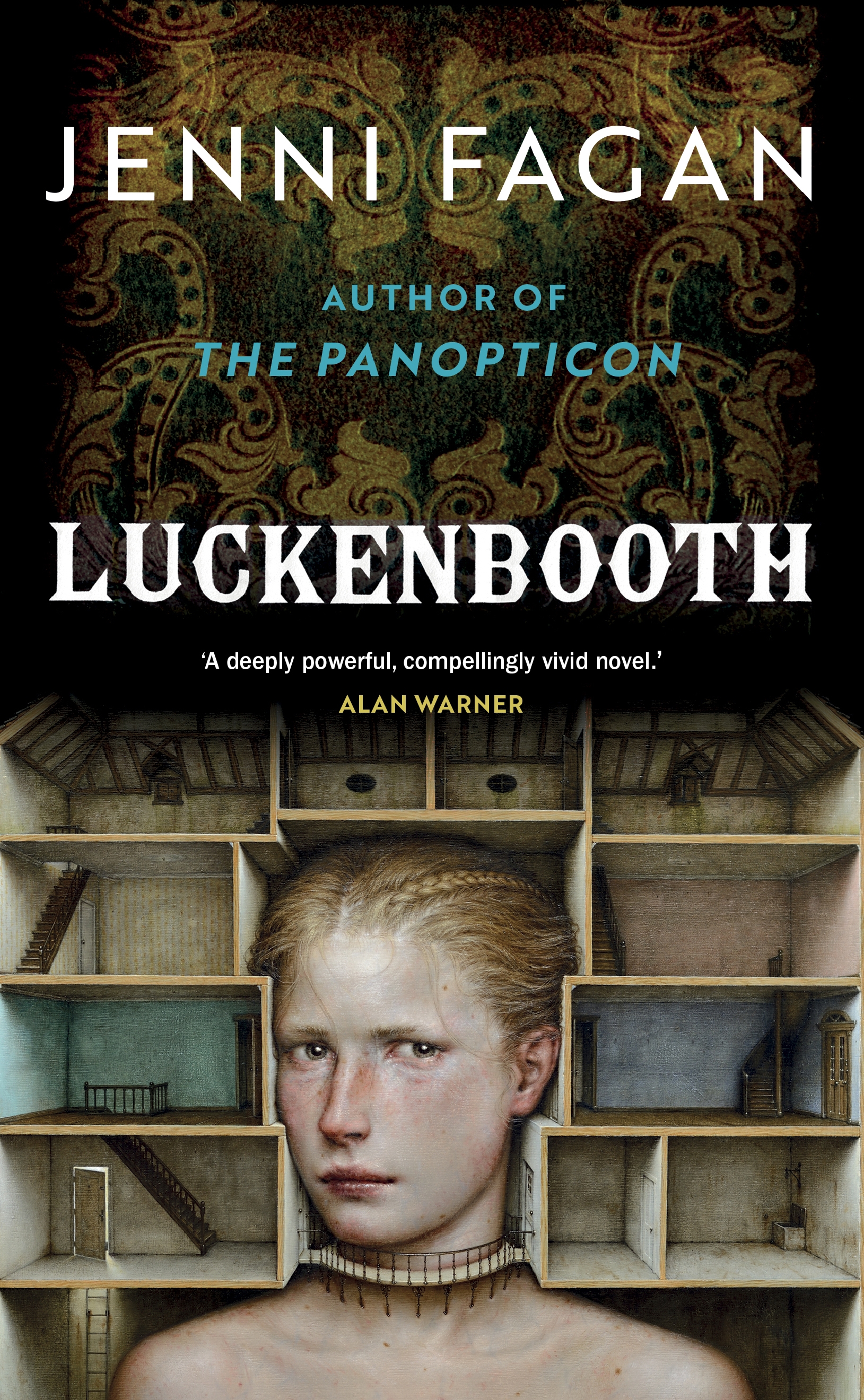 Luckenbooth

by Jenni Fagan
(William Heinemann, 2021)


Fiction

BOOKMARK is delighted that our next online event on June 30th will be featuring the acclaimed Scottish novelist, Jenni Fagan, named Scottish writer of the year 2016 by The Herald. She will be talking about her book Luckenbooth, which was published earlier this year to great acclaim. Its epigraph 'Edinburgh is a mad god's dream' (MacDiarmid) is the perfect choice to describe this dazzling, provocative and unsettling account of one hundred years in the life of a Royal Mile tenement. The residents in (among many others) the devil's daughter, a miner afraid of the light, the writer William Burroughs and a researcher at the Dick Vet. What they all have in common is knowledge of the dark side of Edinburgh – is this the effect of the building or are other more sinister forces at work?
Sixteen Horses

by Greg Buchanan
(Mantle, 2021)


Fiction

Greg Buchanan's debut novel Sixteen Horses packs as powerful a literary punch as you could wish for. It's a dark disconcerting tale which is perhaps not for everyone but I thought it a remarkable story, albeit not an easy read. When the heads of sixteen horses are discovered, carefully positioned in a circle, in a field outside the dying town of Ilmarsh, a forensic vet is called in to help the local police solve the case. She enters a world of secrets and lies, of taking one step forward and two steps back, and the unsettling conclusion is certainly thought-provoking and will make you want to read this book twice.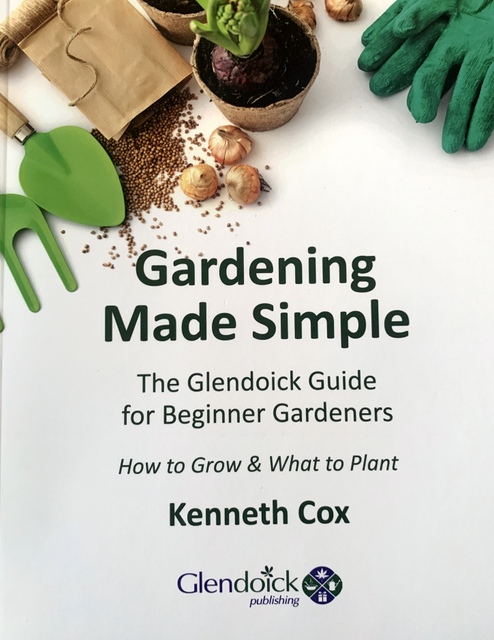 Gardening Made Simple

by Ken Cox
(Glendoick Publishing, 2021)


Non-Fiction

And for refreshment and escape from the dark and claustrophobic worlds of those two novels, a great excuse to go outside, enjoy the fresh air (whatever the weather may throw at us) and follow all the excellent guidelines in Ken Cox's new book Gardening made Simple. Ken will be one of our guests this October at the Book Festival so plenty of time to put his ideas into practice…
---