BOOKMARK

May 2021 Book recommendations

View previous months

With the Books of the Year now all chosen and currently being considered by our judges, the theme of this month's selection suggested itself after a comment made to me by one of our shortlisted writers. He suggested that the spirit of the narrator of Catcher in the Rye's Holden Caulfield is re-emerging. I then realised that all of the shortlisted books for our 21 Award have, at least in part, child or young immature narrators, and although this homogeneity was not planned, this style is not a new trend.

The first class I taught at Edinburgh University's adult education department, over thirty years ago, was entitled 'Through the Eyes of a Child'. The books I chose were William Golding's Lord of the Flies, Carson McCuller's The Member of the Wedding and an overlooked American masterpiece by Henry Roth (no relation to Philip!) Call It Sleep.

Children are the ultimate outsiders of fiction. Living in a world run by adults, the best writers can bring the child's sense of bewilderment, their attempt to understand this world with all its absurdities and confusion to some profound conclusions. Dickens uses Pip's frightening encounter with Magwitch at the start of Great Expectations to set his readers on an absorbing tale of misconceptions and disappointments; and David Copperfield begins with Chapter 1: I am Born. The protagonists of Jane Eyre and Wuthering Heights are first introduced to us as children. William Faulkner sometimes uses children to baffle and alarm his readers ('My mother is a fish') and The Sound and the Fury's first chapter is in the voice of an adult with the brain capacity of a six-year-old. James Joyce starts A Portrait of the Artist as a Young Man with the voice of Stephen Dedalus as an infant, 'Once upon a time and a very good time it was…', introducing us to his 'Uncle Charles and Dante'.

Here are my picks of five of my favourite novels, including all those listed above, written (at least for part of it) 'through the eyes of a child'. Try Booklore in Blairgowrie as well as 'Adventure into Books' or 'Waterstones' to find them. I hope that this will trigger your own memories of books that are written in a similar way.

Gail Wylie
BOOKMARK Chair

All books are available from Waterstones in Perth and Adventure Into Books in Blairgowrie.
---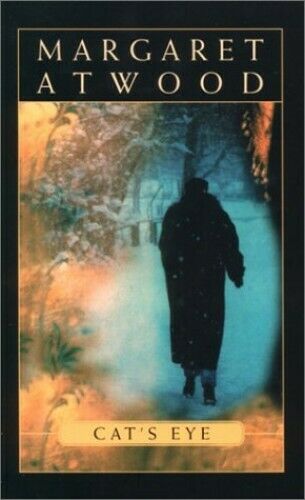 Cat's Eye

by Margaret Atwood
(Hachette, 1988)


Fiction

Cat's Eye is the story of Elaine Risley, a controversial painter who returns to Toronto, the city of her youth, for a retrospective of her art. Engulfed by vivid images of the past, she reminisces about a trio of girls who initiated her into the fierce politics of childhood and its secret world of friendship, longing, and betrayal. Elaine must come to terms with her own identity as a daughter, a lover, and artist, and woman—but above all she must seek release from her haunting memories. Disturbing, hilarious, and compassionate, Cat's Eye is a breathtaking novel of a woman grappling with the tangled knots of her life.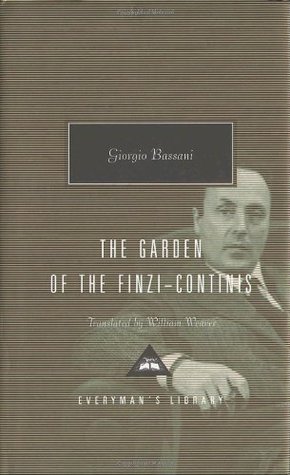 The Garden of the Finzi-Continis

by Giorgio Bassani
(Penguin, 1992)


Non-Fiction

The Garden of the Finzi Continis is a richly evocative and nostalgic depiction of prewar Italy. The narrator, a young middle-class Jew in the Italian city of Ferrara, has long been fascinated from afar by the Finzi-Continis, a wealthy and aristocratic Jewish family, and especially by their charming daughter Micol. But it is not until 1938 that he is invited behind the walls of their lavish estate, as local Jews begin to gather there to avoid the racial laws of the Fascists, and the garden of the Finzi-Continis becomes a sort of idyllic sanctuary in an increasingly brutal world. Years later after the war, the narrator returns in memory to his doomed relationship with the lovely Micol, and to the predicament that faced all the Ferrarese Jews, in this unforgettably wrenching portrait of a community about to be destroyed by the world outside the garden walls.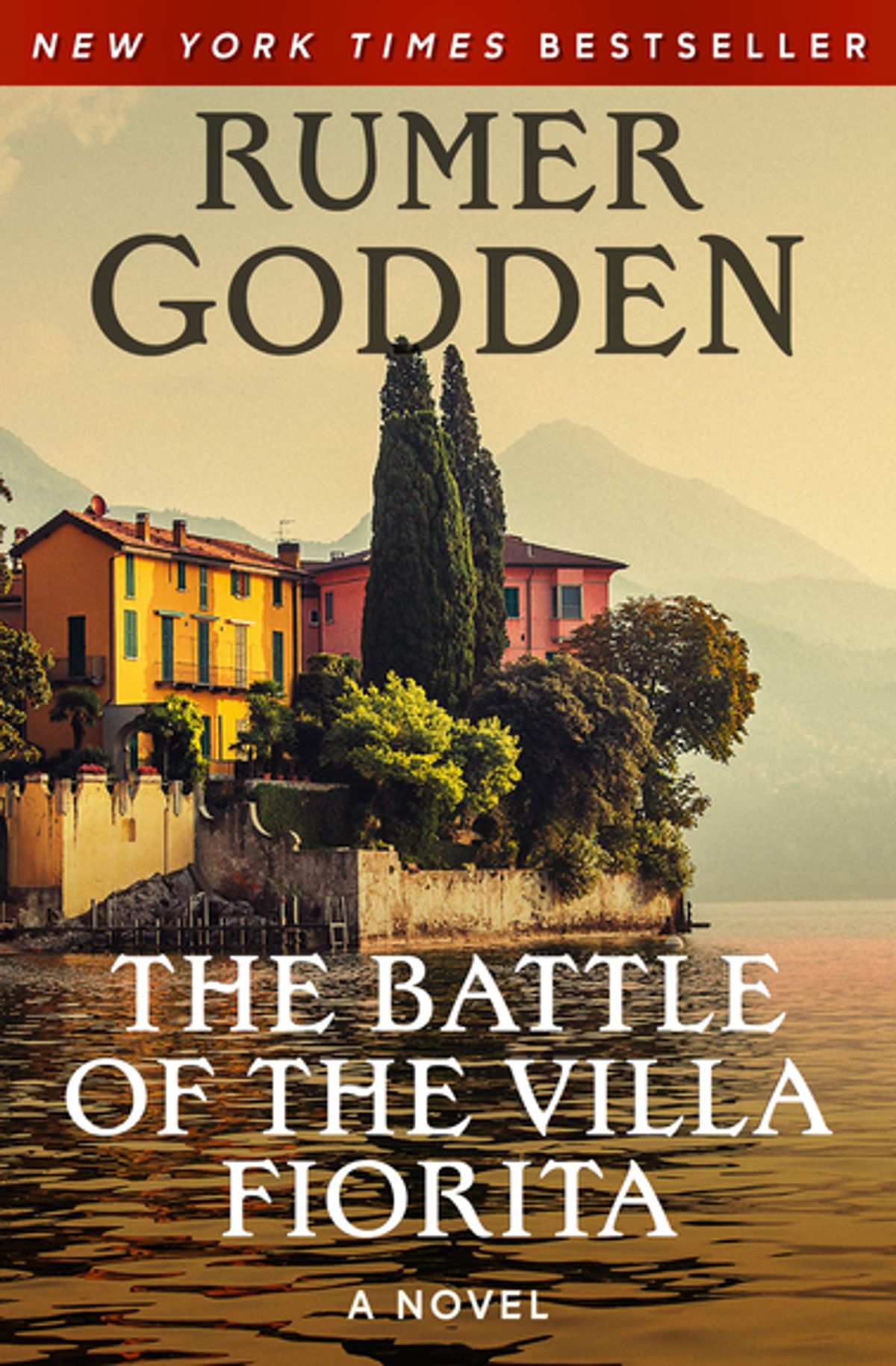 The Battle of the Villa Fiorita

by Rumer Godden
(Virago, 1992)


Fiction

The lives of the two Clavering children, Hugh and Caddie, have been abruptly upended by the bitter divorce of their parents, British Army colonel Darrell and the formerly solid, dependable Fanny. Their English country home has been abandoned in favor of a London flat, and the fate of their adored pony, Topaz, is in serious question. And it all began the day the internationally renowned movie director, Rob Quillet, came to their small village and stole Fanny's heart. (NB: Don't be put off by the dreadful new cover for this – this is NOT a romantic novel!)
Never Let Me Go

by Kazuo Ishiguro
(Faber, 2010)


Fiction

Hailsham seems like a pleasant English boarding school, far from the influences of the city. Its students are well tended and supported, trained in art and literature, and become just the sort of people the world wants them to be. But, curiously, they are taught nothing of the outside world and are allowed little contact with it.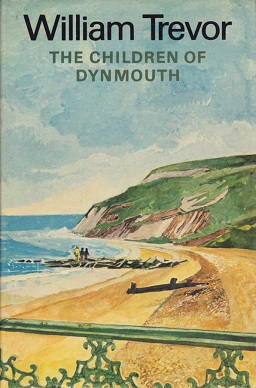 The Children of Dynmouth

by William Trevor
(Penguin, 1995)


Fiction

A small, pretty seaside town is harshly exposed by a young boy's curiosity. His prurient interest, oddly motivated, leaves few people unaffected - and the consequences cannot be ignored.
---