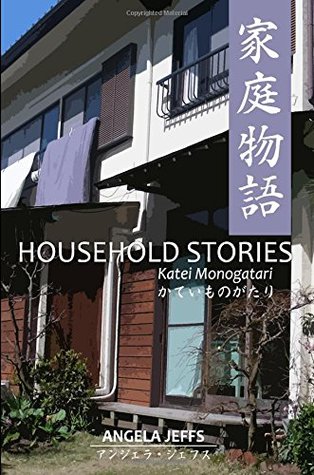 Household Stories/Katei Monogatari

by Angela Jeffs (Createspace Independent Publishing Platform, 2017)

Maintaining the Japanese theme, Angela's book is an equally fascinating window into modern living in Japan. Angela now lives locally, and this book is a love story of a house and her years living there. Japan is still a place that is largely unknown to many of us and this is an eye-opening read into what it is really like to be there.