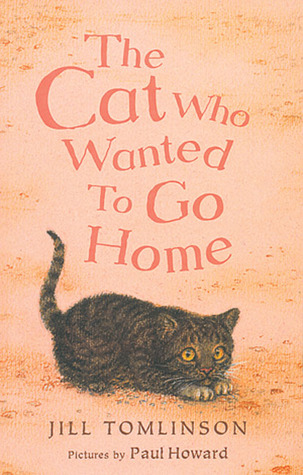 The Cat Who Wanted To Go Home

by Jill Tomlinson (Egmont UK, 2004)

Age: 7-8ish: chapter books for reading together and for children starting to read by themselves. The Cat Who Wanted To Go Home by Jill Tomlinson – Suzie is whisked away from her home in France in a hot-air balloon. Lost and homesick, no-one understands her, and her attempts to get back across La Manche keep going awry. This is a gentle and heart-warming story that will appeal to any animal lover.