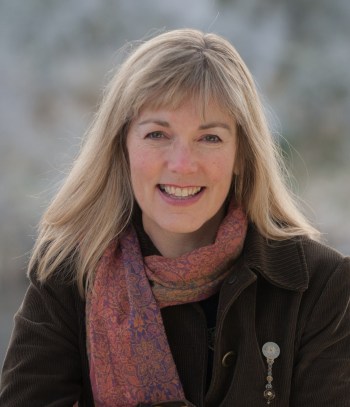 Merryn Glover - Winner of Book of the Year 2021 - News
---
Excerpt from Merryn's recent blog:
...I was about to go to bed when I clocked the package from
Gail Wylie
,
Chair
of the
BOOKMARK

Festival
. It looked like it contained a chocolate bar. That'll be the consolation prize for the unsuccessful shortlistees, I thought, and nearly didn't open it.
Inside was a beautiful card by artist Rhona Kirkpatrick and inside that, the heart-stopping words of congratulations. Gasping 'Oh wow, oh wow, oh wow!' I nearly collapsed. Instead of a chocolate bar, the rectangular object was a slim box containing a solid silver bookmark hand-crafted by Blairgowrie artisan, Sarah Cave. With an exquisite bird perched on top, it couldn't be more perfect. The judges comments included:
'her depiction of a Cairngorm community and its people is utterly convincing' 'it does not romanticise Highland life and is very acute on class barriers, prejudice against Travellers, the low status of Gaelic' 'it has a depth and richness of texture' 'it makes the point that the land is what endures and the land is what matters' 'the greatest sweep and the greatest achievement of all 6 novels'
Never having been so much as long-listed for a book prize before, this is undoubtedly the high point of my writing career so far and I am still over the moon. My huge thanks goes out to the BOOKMARK Festival organisers and judges, my agent, Cathryn Summerhayes, and the team at Polygon Books, the family and friends – including so many of YOU – who supported me in the writing, and all the readers – including so many of YOU – who continue to tell me how much they love this book. As it says in the acknowledgements, 'It takes a village...' Thank you for being part of mine. Definitely check out the books of the other short-listed authors, featured here, and consider coming to the festival next year: part of my prize is to be a guest author there on October 8th. Can't wait!
http://www.merrynglover.com/news-archive/
https://birlinn.co.uk/2021/10/12/merryn-glovers-wins-bookmark-book-of-the-year-2021-for-of-stone-and-sky/