BOOKMARK

Book Festival

Perthshire's Book Festival
---
In Memory of Christine Findlay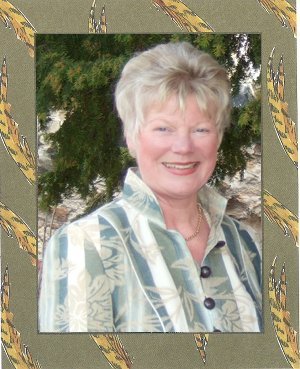 It was with great sadness to learn today (Thursday 22nd July 2021) of the death of Christine Findlay.
Christine's enthusiasm for books and her determination to bring a book festival to Blairgowrie resulted in the first BOOKMARK Book Festival taking place in 2012. She brought not only her knowledge of all things literary to BOOKMARK but the irresistible driving force of her engaging and winning personality ensured its success. All of us who have been involved, particularly those who were with Christine from the very beginning, will miss her immensely.
An annual short story competition to be known as The Christine Findlay Prize is to run at Blairgowrie High School, and the winner announced at the October festival. Christine was delighted when we told her of this.
This year's book festival in October will be dedicated to Christine. She will want us to move on and keep building an exciting festival – and we will also remember that the firm foundations of BOOKMARK were entirely laid by her.
Gail WylieChair,
BOOKMARK Book Festival
---
Background:
BOOKMARK established in 2012, has developed a reputation for being a friendly, well organised Book Festival which offers a wide range of events to suit all interests.
Our Next Event: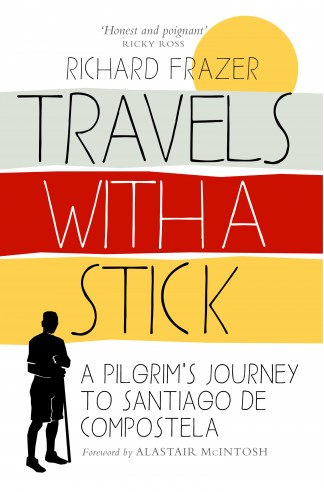 All Upcoming Events >>