BOOKMARK

December 2021 Book recommendations

View previous months

December – long, dark evenings, warm fires to curl up in front of, Christmas lists full of hoped for delights. Perfect time of year for book lovers!

I've included some recommendations that you've shared with me, along with some titles that have caught my eye, and of course a couple of classics that deserve a mention.

I hope you enjoy these selections. If you have any recommendations you would like to share, please do get in touch with me at Adventure into Books.

Merry Christmas

Kate
BOOKMARK Member

All books are available from Waterstones in Perth and Adventure Into Books in Blairgowrie.
---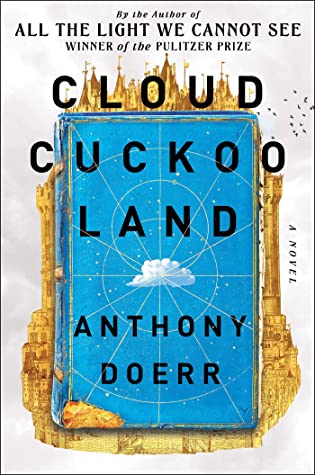 Cloud Cuckoo Land

by Anthony Doer
(Scribner, 2021)


Taking a slight risk (but only slight), I'm starting off by recommending a book I haven't yet read – Cloud Cuckoo Land by Anthony Doer, author of All The Light We Cannot See. Fortunately, others have already devoured the book and can recommend it with authority. An ancient text becomes the thread linking events during the siege of Constantinople in 1453, an attack on a library in Idaho in the present day, and a community in peril in the future – a beautifully written book about stewardship and the human heart. It's on my Christmas list (hint to husband, Ralph!).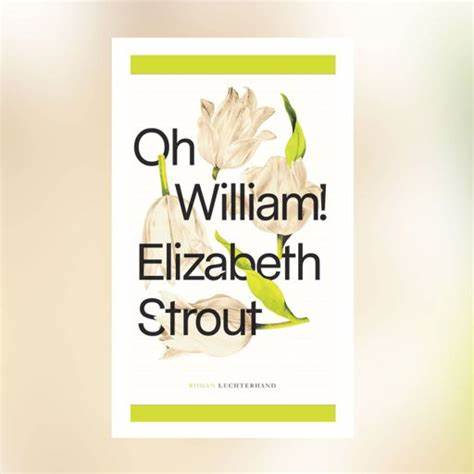 Oh William!

by Elizabeth Strout
(Random House, 2021)


The second is Oh William! by Elizabeth Strout. This superbly crafted book brings us back to the world of Lucy Barton, a writer who we first encounter in Elizabeth Strout's book My Name is Lucy Barton. William is her first (now ex) husband and long-time friend, and the story sees the two of them recounting and reassessing their years together and apart – the joys and the sorrows. A delight (not on my Christmas list…. Because I've already got a copy).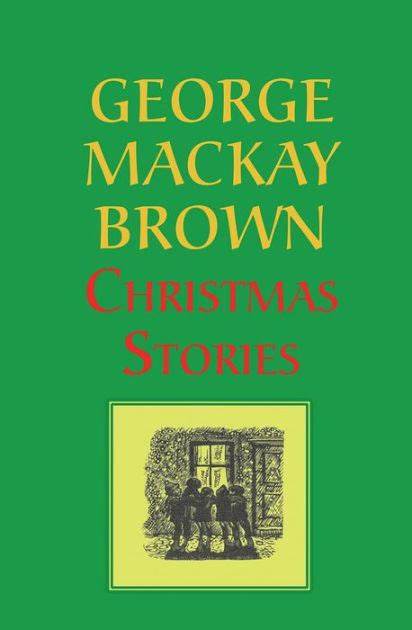 Christmas Stories

by George Mackay Brown
(Publications International, 2005)


In November BOOKMARK hosted a hugely enjoyable afternoon celebrating the writer George Mackay Brown, guided by poet and co-editor of Beyond the Swelkie, Jim Mackintosh, together with poets Beth McDonough and John Glenday. I listed some of George Mackay Brown's works in my November recommendations and make no apologies for including another book this month: the topical Christmas Stories, which begins with the autobiographical 'A Child's Christmas Story' (echoing Dylan Thomas – a theme of discussion at the November BOOKMARK event). Each story is a jewel, all are perfect for mid-winter.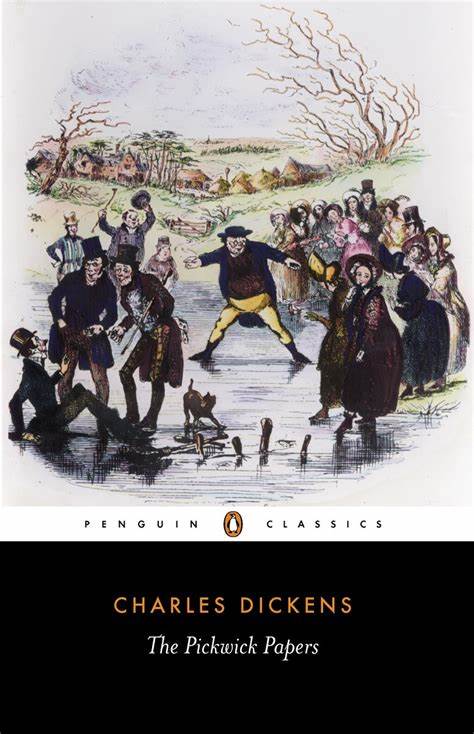 The Pickwick Papers

by Charles Dickens
(Penguin Classics, 2003)


The second classic is by Charles Dickens – no, not A Christmas Carol (good though that is). Instead, The Pickwick Papers, which is where it all started. Published in serial form in 1836-37, many of the themes we see in Dicken's later novels are touched on in this marvellous book: debtors' prison, endless lawsuits, foiled love and political rivalries. Told with pace, humour and plenty of twists, the irrepressible Mr Pickwick heads a cornucopia of memorable characters and caricatures. Certain to entertain.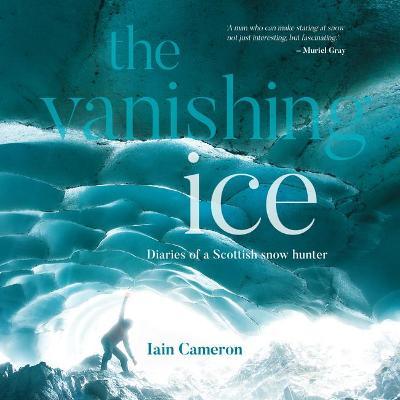 The Vanishing Ice: Diaries of a Scottish Snow Hunter

by Iain Cameron
(Vertebrate Publishing, 0)


Some facts and figures Facts first, with The Vanishing Ice: diaries of a Scottish snow hunter by Iain Cameron. Described as a eulogy to snow, the mountains and the great outdoors, this book chronicles the snow patches that linger in the UK's high mountains. Elusive and often difficult to access, Iain describes his search for these snow patches – including climbs with comedian Ed Bryne, and Andrew Cotter (and his dogs Olive and Mabel) – and the impact that climate change is having on them. The book is accompanied by photographs charting Iain's quest – fascinating for regular mountain visitors and armchair observers alike.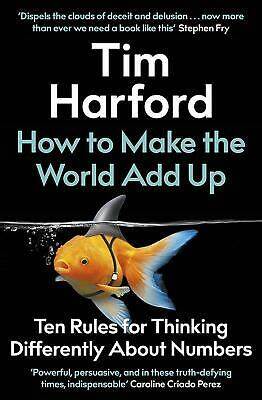 How to Make the World Add Up: Ten Rules for Thinking Differently About Numbers

by Tim Harford.
(The Bridge Street Press, 2020)


And figures – How to Make the World Add Up: ten rules for thinking differently about numbers by Tim Harford. Numbers look so certain and irrefutable – don't they? This book had me hooked from the first page of the introduction when Tim writes: "You know the old story about storks delivering babies? It's true. I can prove it with statistics." This highly readable book looks at how figures and statistics can be manipulated and presented in ways that mislead and hide the truth. Fortunately, it also gives us some ways of avoiding the traps, helping us to make better sense of the world around us. Powerful, illuminating and wise.
---