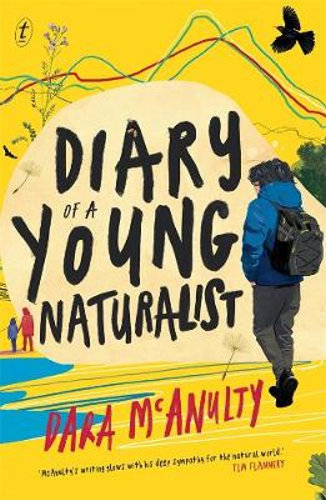 Diary of a Young Naturalist

by Dara McAnulty (Little Toller Books, 2020)

Dara is a teenager, living with his family that he describes as 'an eccentric and chaotic bunch…as close as otters'. Dara takes us through a year of his life as he engages with nature from his garden to the hills and coasts of his beloved Ireland, and his travels outwith those shores. Told once by a teacher that he would never string a paragraph together, this book is testament to not only his determination but an original talent too 'My voice is bubbling up, volcano-like, and all my frustrations and passions may just explode into the world as I write.' I was delighted to go into this volcano's core.