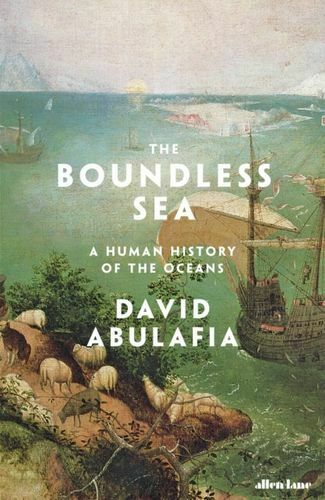 The Boundless Sea: A Human History of the Oceans

by David Abulafia (Allen Lane, 2019)

Non-Fiction

The scope of this book is indeed boundless. The writer is an explorer in words of our 'blue planet' and the history and geography of the world's oceans. The world of the seas and the depths of underwater were once described by the poet Anne Stevenson as the nearest anyone on earth will experience an alien world. Go exploring!