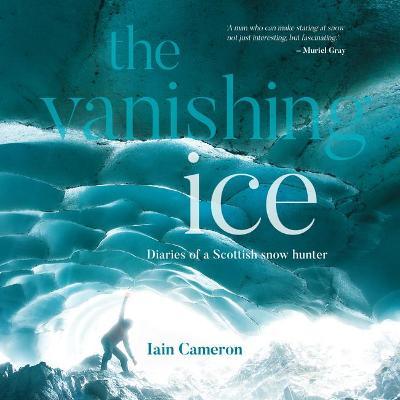 The Vanishing Ice: Diaries of a Scottish Snow Hunter

by Iain Cameron (Vertebrate Publishing, 0)

Some facts and figures Facts first, with The Vanishing Ice: diaries of a Scottish snow hunter by Iain Cameron. Described as a eulogy to snow, the mountains and the great outdoors, this book chronicles the snow patches that linger in the UK's high mountains. Elusive and often difficult to access, Iain describes his search for these snow patches – including climbs with comedian Ed Bryne, and Andrew Cotter (and his dogs Olive and Mabel) – and the impact that climate change is having on them. The book is accompanied by photographs charting Iain's quest – fascinating for regular mountain visitors and armchair observers alike.